BOSS REVOLUTION MOBILE
Use Less? Pay as little as $1!
Best Cell Phone Plan!
Power to the People!
not to the Plan. I just pay for what I use.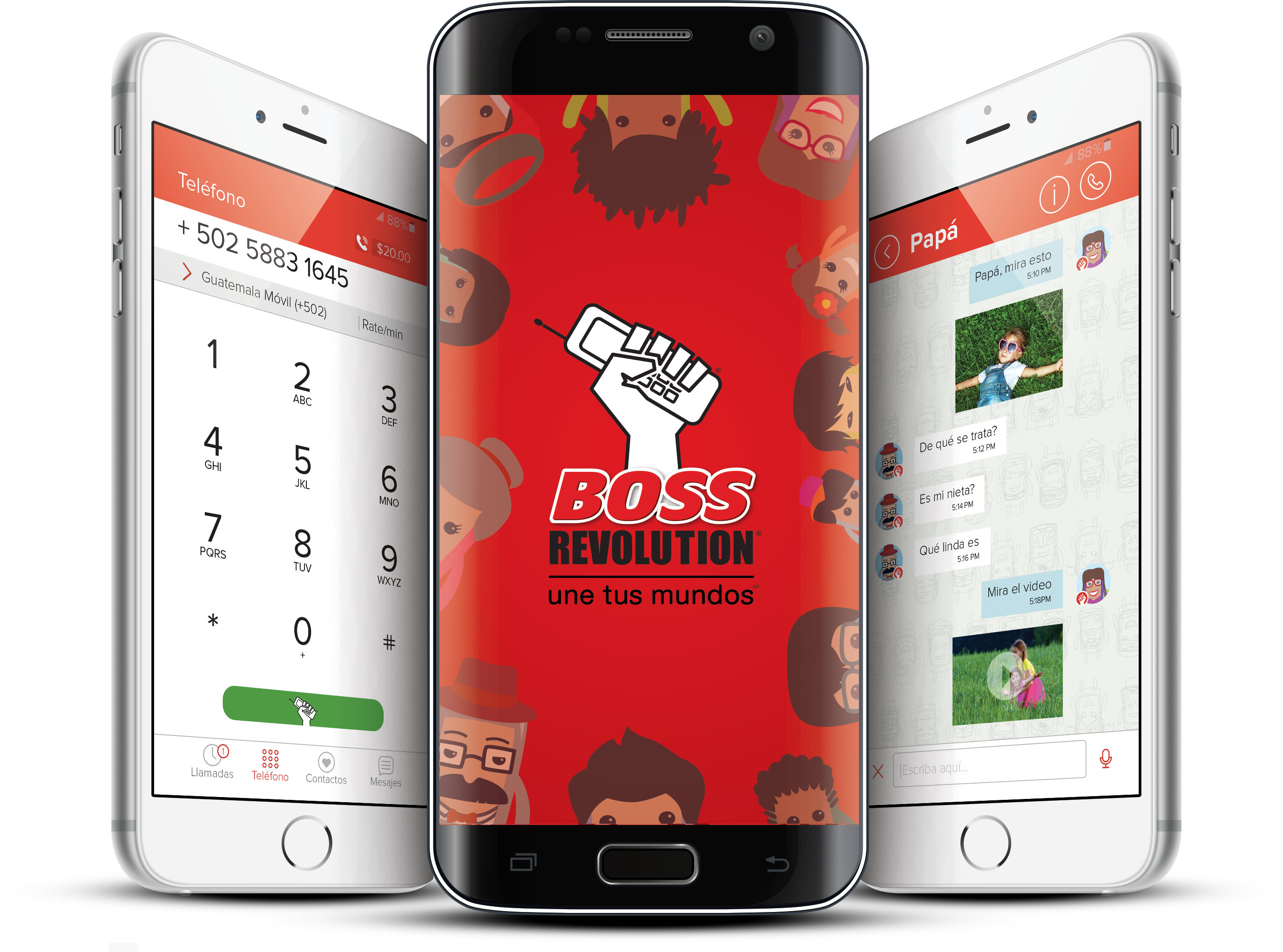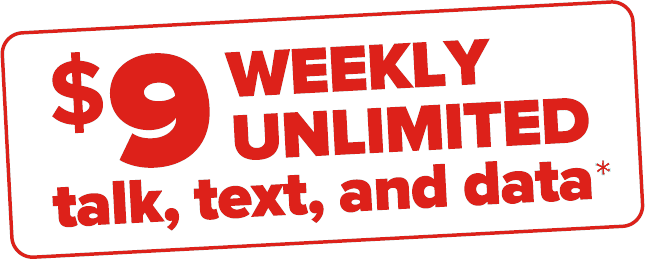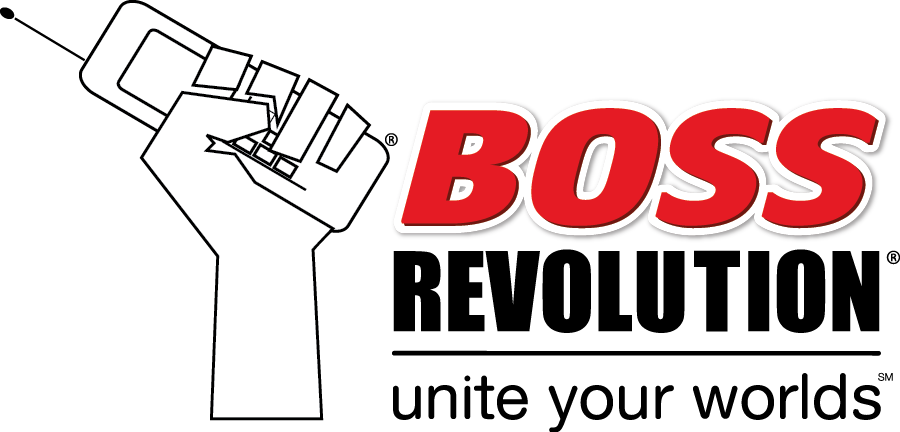 BOSS REVOLUTION MOBILE
the most flexible mobile plan...
as low as $1 and never more than $9/week!
As you talk, text and use data, we will deduct your usage from your balance. But don't worry no matter how much you use you'll never spend more than $9 in any week.
Simply top up your account and then only pay for what you use. The average BOSS Revolution Mobile bill is about $4 per week and less than $18 per month. Do you use a lot? Don't worry! After using $9 all your talk, text and data is FREE for the rest of the week.
With rates this low, BOSS Revolution Mobile is better than unlimited!
No contracts and no monthly bills!
From just $1 a week
Pay per minute, text, and megabyte
Free app to phone calls over WiFi
Distribution Inqury
Rates
| | |
| --- | --- |
| Rate | Amount |
| Weekly Line Fee | $ 1 |
| Airtime Minutes | 1.5 ¢ |
| Text | 0.5 ¢ |
| Data (per MB) | 1.5 ¢ |
Use it with our App and WiFi together
| | |
| --- | --- |
| Rate | Amount |
| WiFi Calls | FREE |
| App to App Calls | FREE |
| App to App Messages | FREE |
| 1 | 1 |
International Rates
Amazing Low International Rates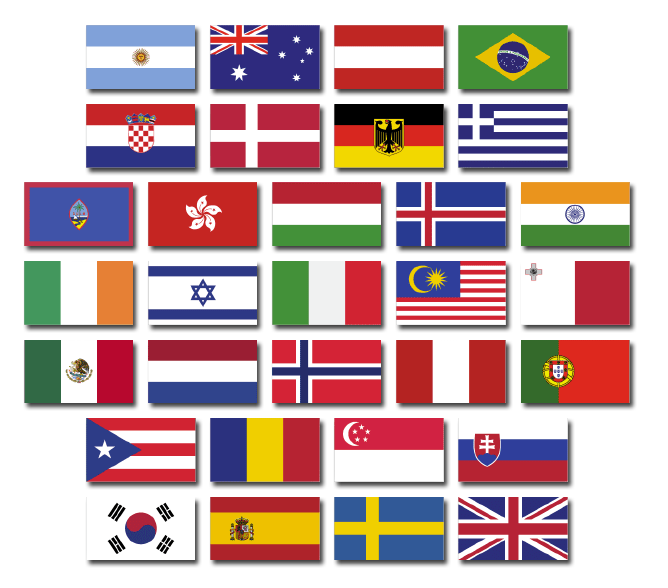 FREE International Calls to Dozens of Countires
International Text Messages are only 1.5¢!
Your Country not on the list? Don't Worry!
See complete list of countries & Rates At
www.bossrevolutionmobile.com
* BOSS Revolution Mobile service subject to terms and conditions. App use subject to license. Rates, plans, charges and services are subject to change without notice. After 2GB data at speed of 64 kbps or higher. Free talk does not include international calls. Service provided by IDT Domestic Telecom, Inc.